Exercise of the Week
Purpose:
To strengthen the intrinsic stabilization core muscles
To strengthen the rhomboids, middle and lower trapezius and supraspinas muscles.
Your Pain Stops Here!
Attain and Maintain a Pain Free Life.
!! New !! The Fit For A Healthy Life Program
The Fit For A Healthy Life Program is a comprehensive ten one-hour personal training sessions that will help you to…
Resume normal, everyday activities with comfort
Climbing stairs, bending, sitting, standing, reaching, lifting, etc.
Return to the activities you use to enjoy
Piano playing, gardening, dancing, jogging, hiking, bowling, ect.
Prevent potential or reoccurring injuries
Sports, recreational, work related, etc.
The Fit For A Healthy Life Program has three components: ASSESS, CORRECT, EDUCATE. 
Click here for more details and pricing.
or call (610)  964 Р1888.
Massage Therapy can help eliminate your Chronic Pain
Massage therapy can help reduce pain and restore mobility and eliminate discomfort.
Through the use of preventive maintenance, self-care exercises and frequent massage sessions, your pain can be greatly reduced and movement can gradually return.
You'll be able to function and live without grimacing in pain!
We aim for results and we guarantee results!
EASE-UP has a 90% success rate in alleviating pain.
We guarantee our deep massage therapy/muscle therapy services because our experienced therapist have the skills and experience to effectively relieve your pain. They can help you regain and maintain a pain free life.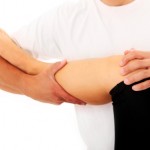 The Benefits of Massage Therapy & Muscle Therapy are:
Ability to attain personal and professional goals with more ease
Increase athletic performance
Greater movement and flexibility so you can resume sports or activities you love
Wake up feeling refreshed and ready to take on the day!
call (610)  964 Р1888
Massage & Muscle Therapy is a Proven and Effective method for Treating and Resolving these and many other soft tissue conditions: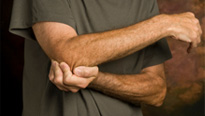 Golf and Tennis Elbow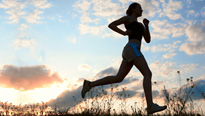 Running and Sports Injuries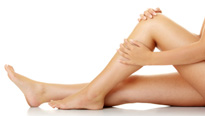 Hip, Leg and Knee Pain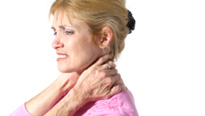 NeckPain and Whiplash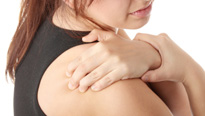 Shoulder Pain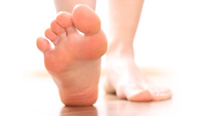 Planter Fasciitis & Foot Pain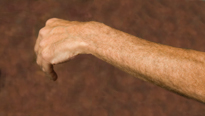 Carpal Tunnel Syndrome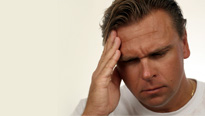 Headaches and TMJ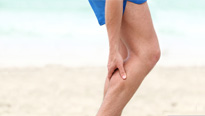 Muscle Pulls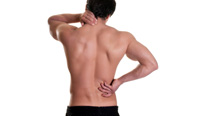 Back Pain and Sciatica
And much more!
Call EASE-UP at (610) 964-1888 today!
Serving: Mainline PA, Bryn Mawr, Ardmore, Haverford, Havertown, Rosemont, Radnor, Wayne, Malvern, Villanova, St. Davids, Devon, Berwyn, Paoli, Wynnewood, Narberth, Bala Cynwyd, Merion, Merion Station, Gladwyne, Broomall, Marple, Newtown Square, Media, Springfield, King of Prussia, Gulph Mills, Philadelphia, Mount Airy, Manayunk, Chestnut Hill, Pennsylvania